Ok ok I'll own up. The nice policeman you see there was our speaker for the Grampian Classic club night. We had an interactive quiz thingy about road safety and the highway code - sounds a bit dry but actually it was quite a laugh.

A few more from Kawa...looks like he's taking this winter photo comp seriously - suggest you get out there and get me some more winter shots you lot or Kawa will be walking away with the prize....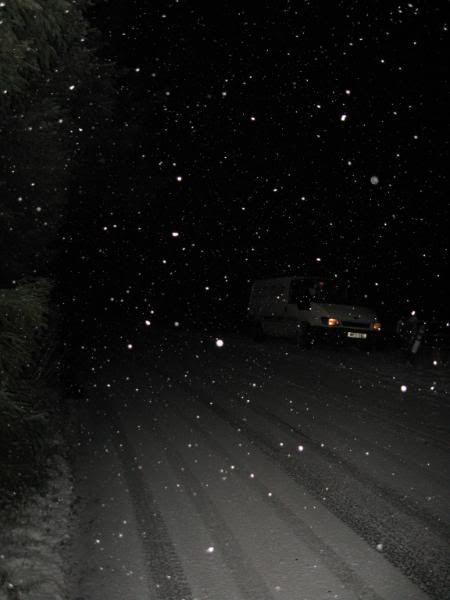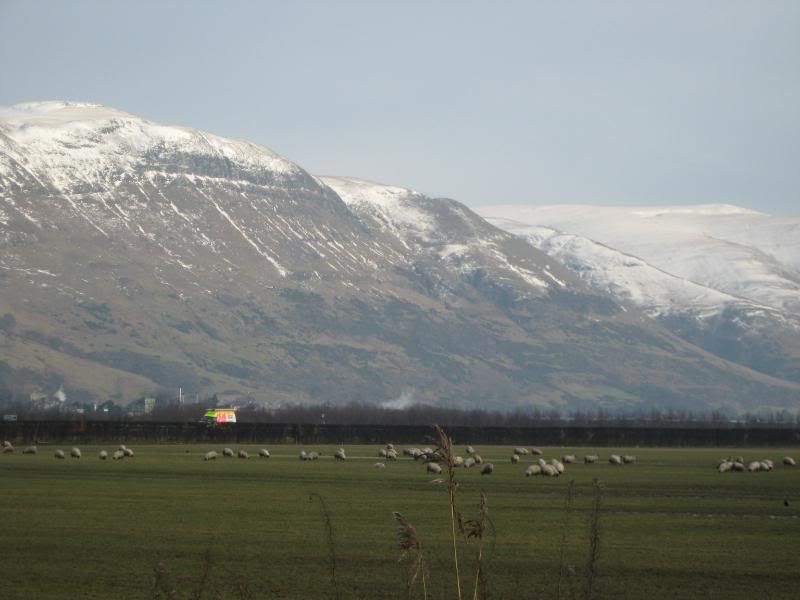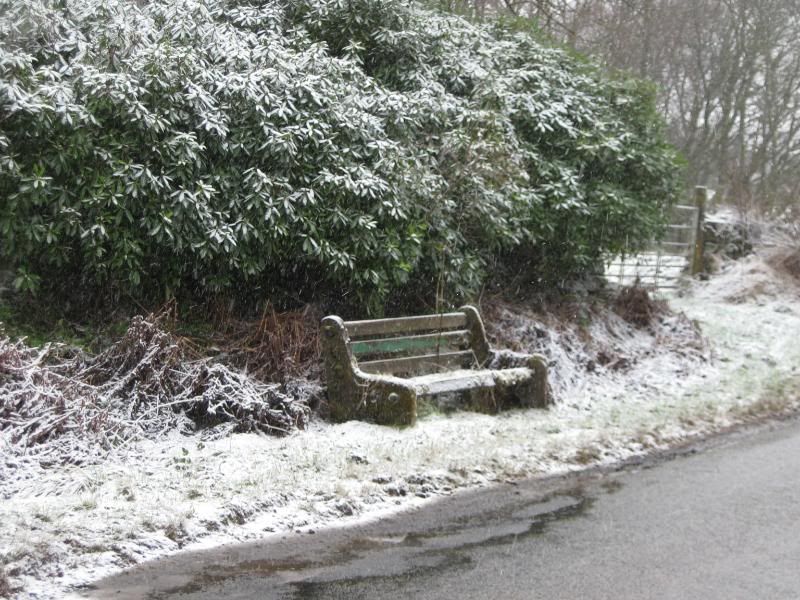 And I thought I'd put a few of my own up today, seeing as "snow is playing havoc with life in the north east today..." or so they say on the news.

Mr & Mrs Goosie are first...they don't much like the snow...understandably...

Followed by the view from the sitting room window this morning when I pulled back the curtains...


And rounded off with what I found when I let the dogs out the back door. Er...that tree isn't supposed to be hanging over the drive like that...now where did I leave the chainsaw....


The scene was pretty much the same all day, we spent about 2 hours outside in the morning putting hay out for the sheep, checking hat everyone had water / straw / haynets and so on, then I cancelled my work for the afternoon as there was no way I as going anywhere. Made some good progress with a little bit of writing I'm doing though. Needed a break from the computer in the afternoon and took Star (our dog, not Star from bikeshite.com) for a walk down the lane to take some more photos for you good people...